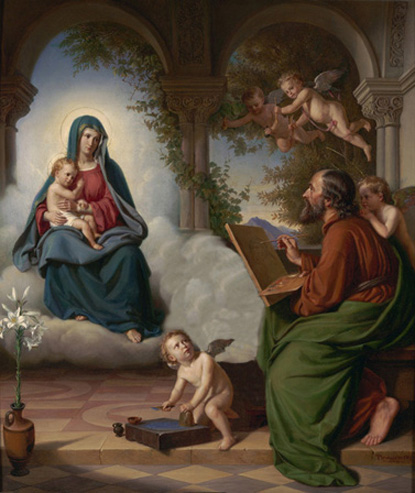 Glorious St Luke,
you are a dear and near friend of God,
you were a physician,
please intercede for all those who are afflicted with physical ailments,
and all those who are undergoing or going to undergo any procedure today and the coming days/months,
that the Lord may preserve them and strengthen them in faith,
and that He may bless them and keep them safe, as well as all those involved in the procedures they are having,
for a successful and healthy outcome,
for the glory of God,
and for the good of His Church.
Saint Luke, pray for us and obtain our petitions.
Our Father, Hail Mary, Glory be ...
Amen.
Especially for Alan; also for all those undergoing any procedure currently or in future.