aka Catholic blog  May 21, 2019
Was the "Smoke of Satan" sermon aimed at Abp. Lefebvre?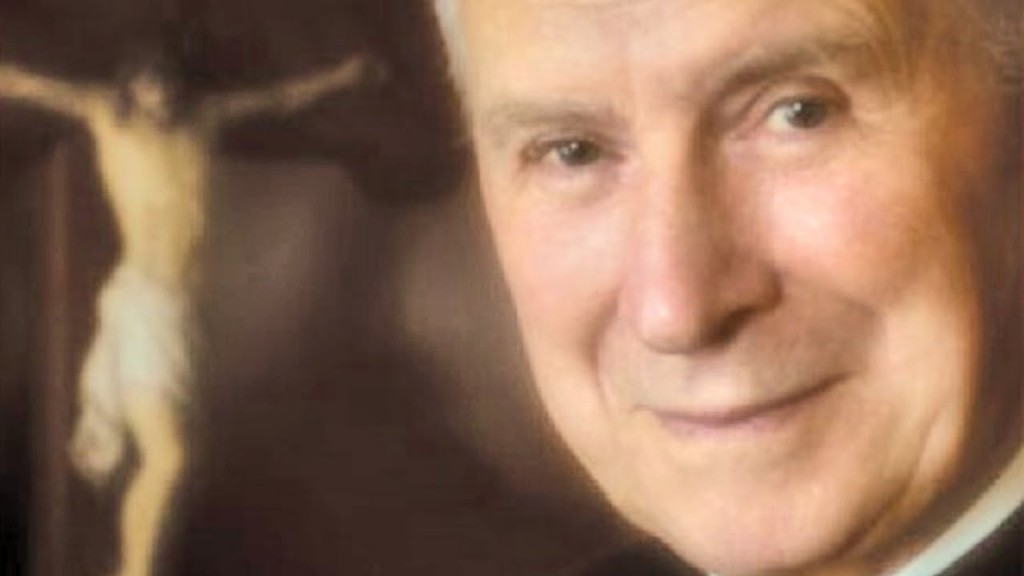 So often we hear it said – even in some "traditional" quarters no less – that Paul VI of most bitter memory eventually came to recognize the crisis brought about by Vatican Council II; so much so that he once famously remarked, "…from some fissure the smoke of Satan has entered the temple of God."
These oft-quoted words were given by Paul VI in a sermon delivered on 29 June 1972 – the Solemnity of Saints Peter and Paul.
The Holy See website has a secondhand account of the sermon in Italian, with no other official translations provided. The text does, however, provide a number of quotes directly attributed to Paul VI; including the well-known "smoke of Satan" comment.
NOTE: In 2006, Fr. Stephanos Pedrano provided an English translation of the text that was initially published on Jimmy Akin's blog. For this post, we will rely on that translation.
As mentioned in this space a number of times in the past, upon reading the quote in context, one quickly discovers that far from recognizing the Council as problematic (much less diabolical); Paul VI was actually stating the exact opposite.... (Entire article here.)